You can see and share your business card, resume and website, in your social media and contacts with your phone, tablet or any device.
More than 18 years of experience in processing of accounting data. Performed accounts receivable and payable functions, balanced cash, and posted sales invoices.
Prepared tax returns and W-2 for clients with computer tax software. Assisted customers with any taxes, IRS notifications, and inquiries.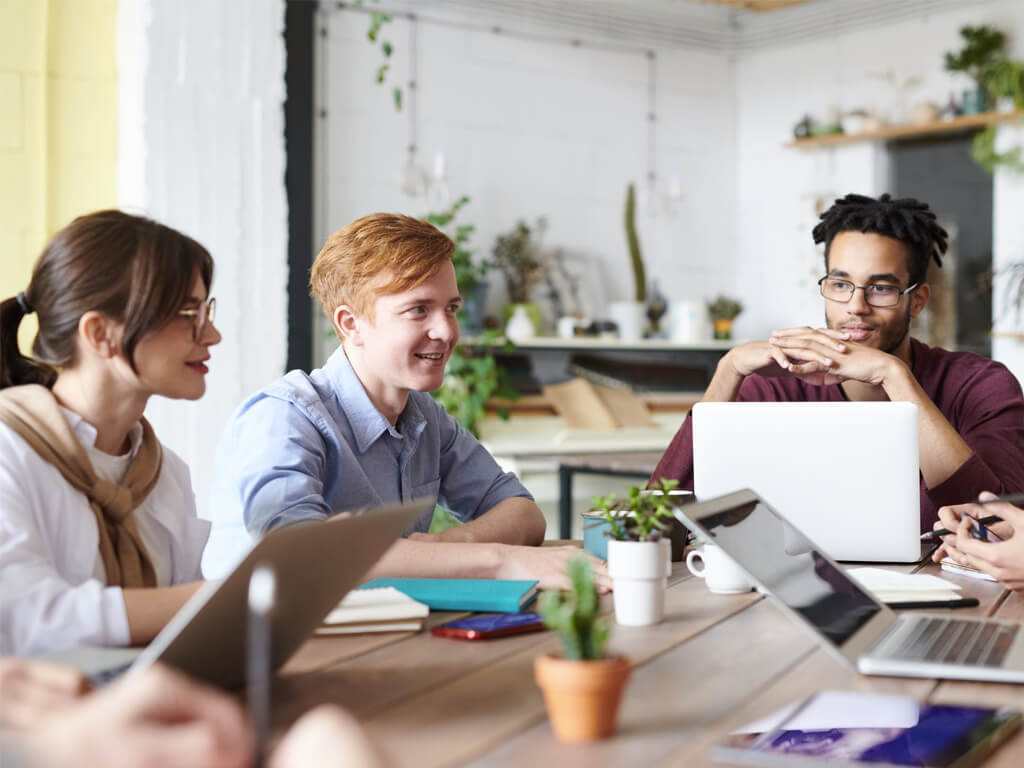 Omnihabibi
Our company provides financial services, tax Preparer, web design and sell omnilife nutritional supplements.
Accounting assistant.
Tax preparer.
web designers, and now we are focused in personalized your personal or commercial information.
Omnilife Independent Distributor # 001471657FD.